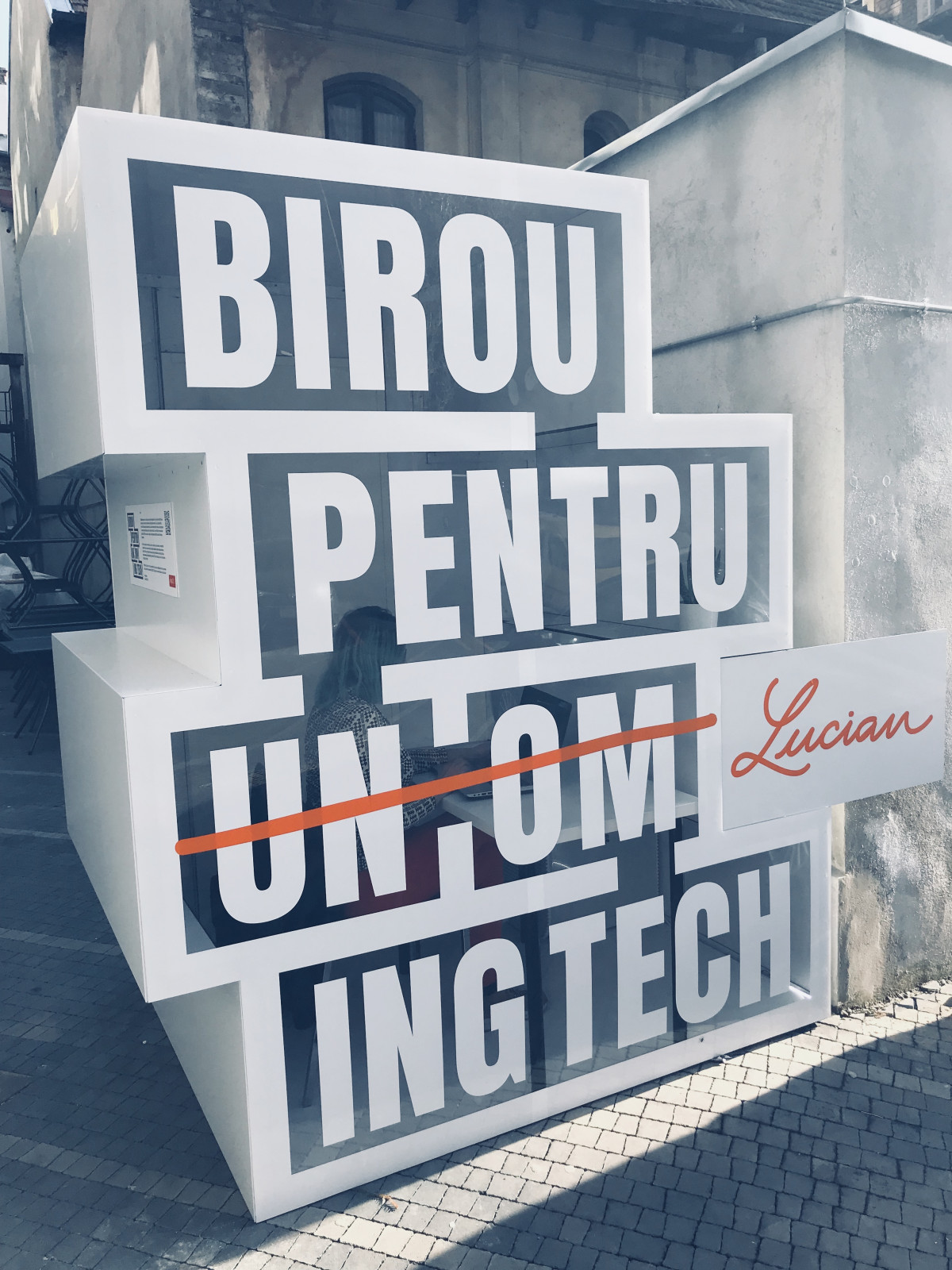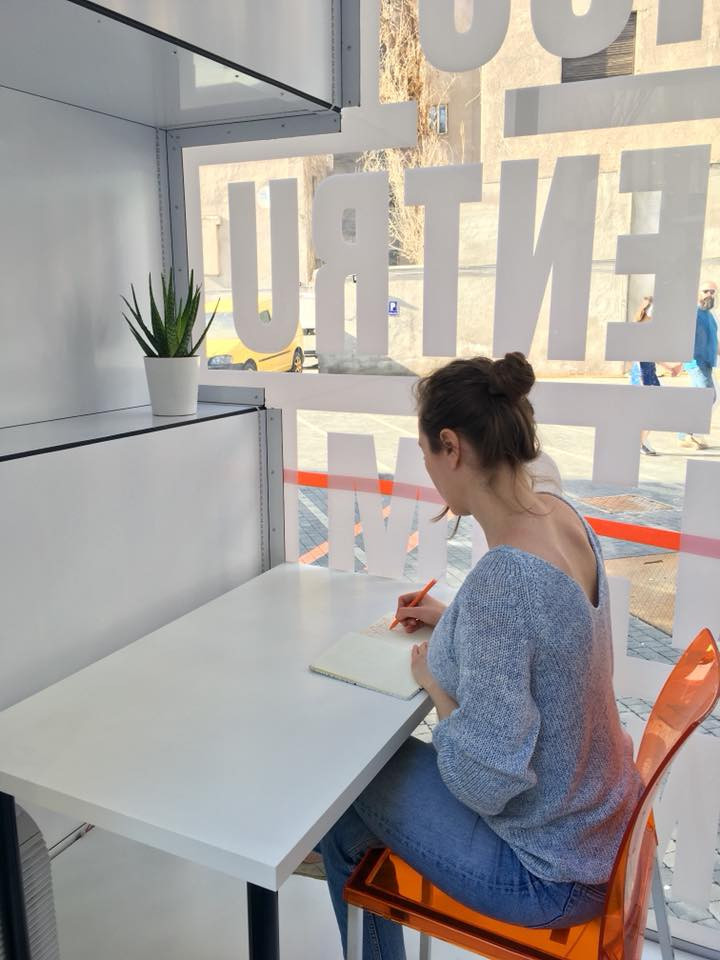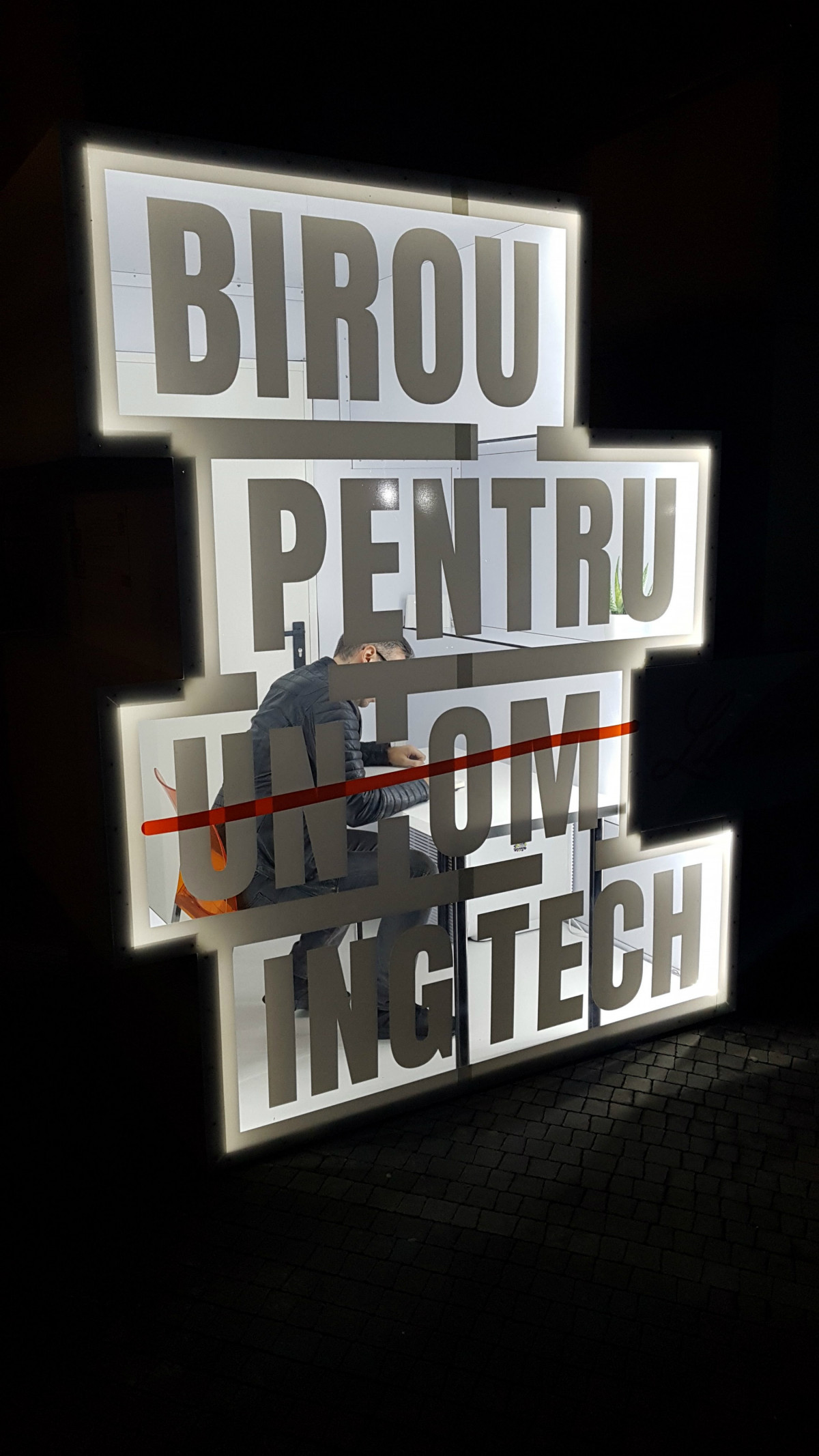 In a context where the media abounds with clichés about IT & C companies and its employees, the campaign aims to create a direct link between the designer and the coding person. Therefore, the appeal to architects brings to life the different lifestyles and personalities of three real people: Florina Cîrlan, Mihai Mogoş and Lucian Pena, programmers at ING Tech.
The concept presents a more personal approach, transforming the office building into a person-centered space. The whole project aims to personalize the new workspace according to the lifestyle of each ING Tech programmer. "Returning to the individual" is the challenge for the architects. That's when Florina Cîrlan, Mihai Mogoș and Lucian Pena come up, to provide a reliable example of how complex and different can individuals be and furthermore, to be a source of inspiration for the architects. Through the campaign, the architects learn about Florina's need for clarity and structure in contrast to her free spirit, finds out that Lucian is passionate about neuro-hacking and wants his space to be ergonomic, or that Mihai is a hedonist who admired Banksy.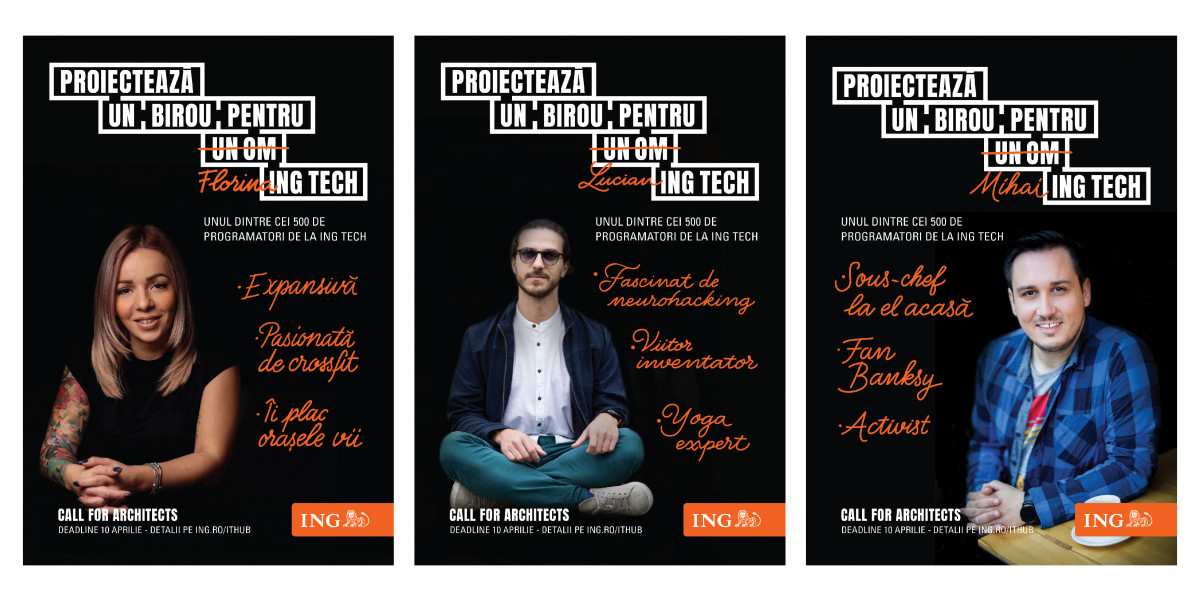 "The project targets two types of public: on one hand, the architects and their beneficiaries in this context, and on the other hand, the 500 programmers from ING Tech. I enjoyed the personal, human-centered approach in a corporate context. When an architect starts working at a house, he talks to the family members, he gets to know more about their activities, hobbies, how they'd like to feel in their new home and so on. Why wouldn't this also happen in the process of building an office? In this call for architects, we presented three real beneficiaries of the architectural project: Florina, Lucian, and Mihai. With their passions and hobbies, not with postcards. The project's name speaks of personalization and the visual identity is about projection, thus, through the whole campaign, we tried to connect the architects with the programmers. We thought that the name shall stand for our cause, thus we've cast a simple billboard into a fully functional bureau for one",  says Cătălin Rusu  (Chief Creative Partner & CEO at Rusu + Borţun).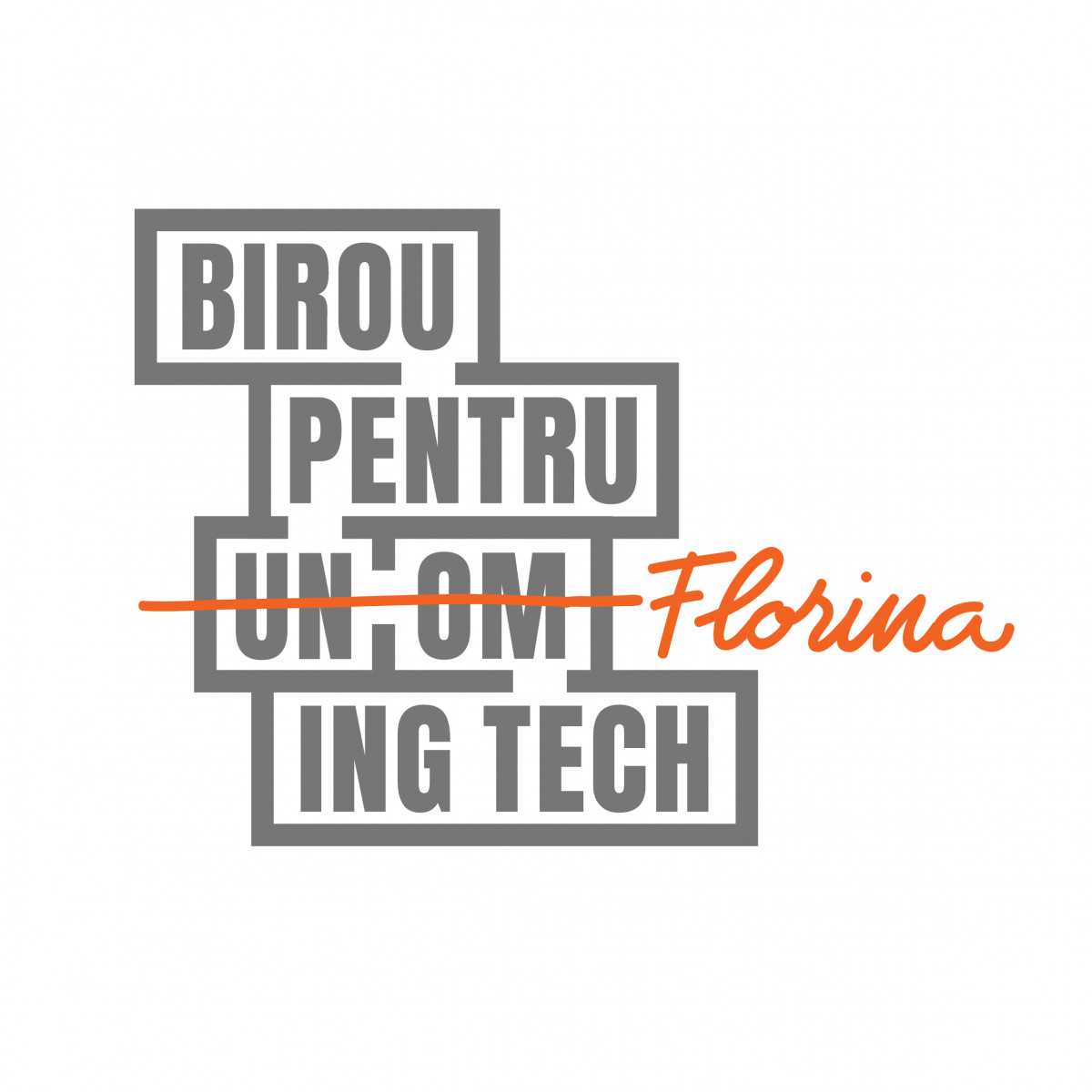 The communication of the An Office just for One project has both an internal component, dedicated to the 500 employees of ING Tech, and an external one, which has been inflected in billboards, digital displays, social media and direct mailing to the communities of designers and architects. In addition, the visual identity of the project has gained volume, becoming the first billboard you can work on. Moreover, the visual identity of the project went further, merging a simple billboard into the first fully functional workspace. It was placed in various co-working locations in Bucharest, like Apollo 111 (Universul Palace) and The Institute and it could've been rented by anyone who wanted a workspace just for one. This unconventional space was also promoted through many house-renting websites.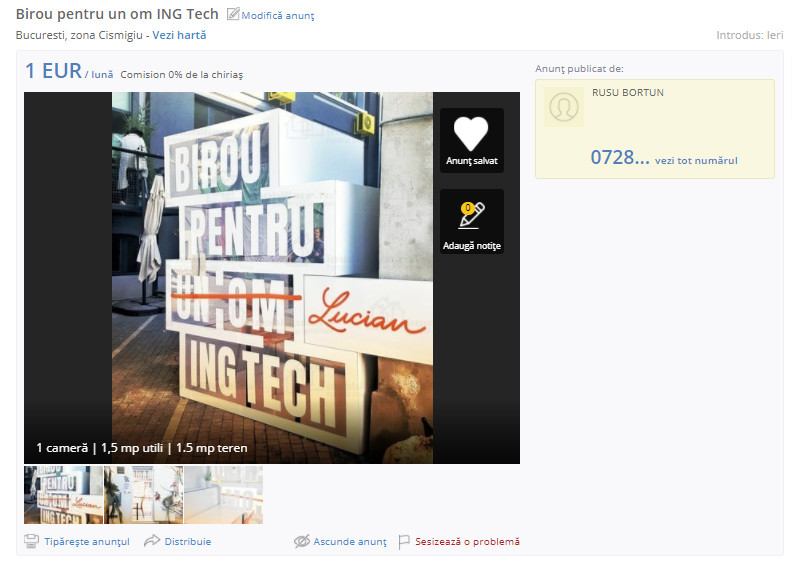 We believe in local talents, the creative industries and the roles played through collaboration in accomplishing interdisciplinary projects. Through this project, we intended to bring together the creativity of apparently two different industries: technology and architecture. ING Tech is a technological company, but its cultural behavior is profoundly human. It is essential that the people working with us feel that their identities are valued and respected – their freedom of creation, of speech, of working in a personalized environment. We believe that the architecture and design of the workspace plays an essential role in building a working environment that stimulates both creative thinking and innovation", said Tatiana Marin  (Communication Manager ING Tech Romania).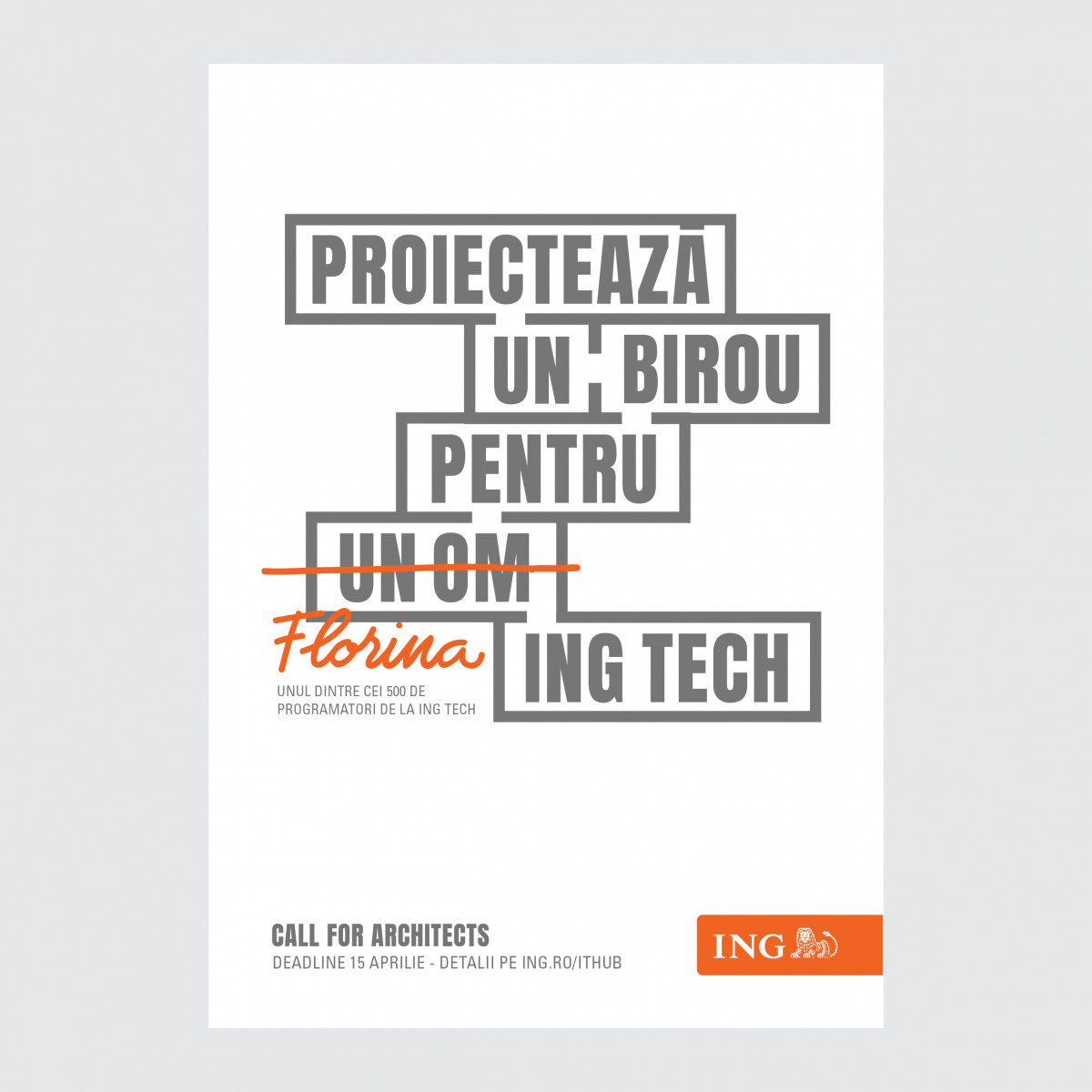 From Rusu+Borțun: Chief Creative Partner/CEO: Catalin Rusu; CSD: Miruna Macsoda; CD: Bob Toma; GCD: Mircea Crăciun, AD/Creative Partner: Marc Borțun, Cyber Grower: Ruxandra Oprea, AD: Bogdan Pop, Cyber Grower: Simona Oprea, Graphic Designer/DTP: Anca Uscătescu, Project Manager: Alexandru Ose, Senior CW: Marius Tudor, Cyber Grower: Isabelle Dandoczi. Designer & letterer: Bianca Dumitrașcu.