"How would it be for all the cool things, not necessarily audio or visual details of life, to have an electro sound? This was the main idea behind Virgin Radio: to stamp all these small discoveries. This radio has a specific charm, a sound that defines itself" says Mircea Crăciun , Group Creative Director.
The first positioning campaign started in October and had national media coverage. The brand promoted its viewpoint through multiple outdoor media, through ads in the digital medium and by participating in events and festivals signed with the #thishasaradio stamp. Also, a video manifesto was created to reveal the attitude encouraged by Virgin Radio Romania in a series of short videos. The initiative of signing all the cool stuff happening in the universe of the young listening to this radio will extend into marketing communication and into the product itself, by using different audio signatures and by creating content around the attitude the Radio is celebrating.
" #thishasaradio is more than an image campaign. It's a statement. It is a recognition of everything that represents us. Because VIRGIN RADIO is an attitude, it's a lifestyle, it's an experience which we want every young soul to live. And we encourage them through music, speech and the way we chose to show ourselves in front of them", said Marcela Stancu, Group Marketing Director.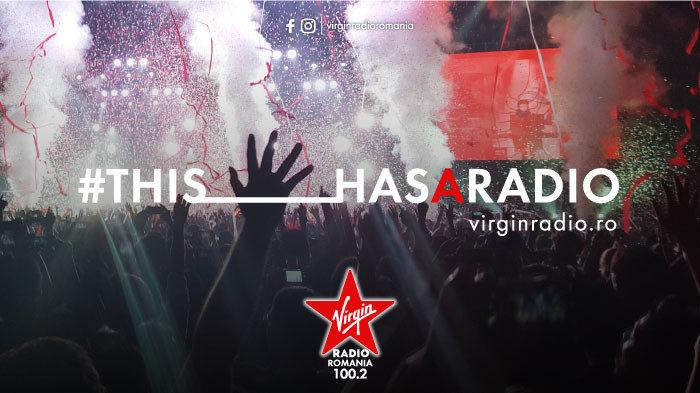 For further info click here.